South County has farmers markets offering excellent & fresh food
Casey Farm in summer and Lafayette Mill in winter Saunderstown or North Kingstown, RI, 02874 Phone: 401-295-1030
Coastal Growers Market offers Rhode Islanders a great opportunity to support local farmers and to purchase a variety of hard-to-find products including organic produce, pasture-fed meats, locally raised shellfish and more. Customers are encouraged to bring the whole family for a unique shopping experience and some of the finest produce in Rhode Island. This is a year-round market with separate locations for summer and winter.
2017 Summer Location, Dates, & Hours: Casey Farm, 2325 Boston Neck Road, Saunderstown; Saturdays 8:30am-12:30pm from May 13 to October 28;
2017-18 Winter Location, Dates, & Hours: Lafayette Mill, 640 Ten Rod Road, North Kingstown; Saturdays 9am-Noon from November to April;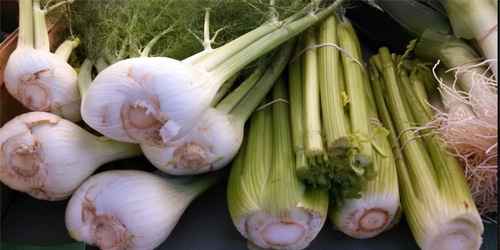 3 locations in Wakefield; see below South Kingstown, RI Phone: 401-789-1388
This is Rhode Island's oldest continually operating farmers market, offering a seasonal selection of Rhode Island-grown produce and other products by members' farms. Enjoy fresh popped kettle corn or hot cup of coffee while you stroll and shop.
2017 Summer Locations, Dates, & Hours: URI East Farm, 1 East Farm Road; Saturdays 8:30am-Noon from May to October; Marina Park, Tuesdays, 2-6pm from May to October.
2017-18 Winter Location, Dates, & Hours: Peace Dale Mill Complex, Saturdays 10am-2pm from November to late April.
Marina Park, 2 Salt Pond Road (South County Hospital exit off Route 1) Wakefield, RI, 02879 Phone: 401-397-4702
This market features local foods like marinara sauce with freshly picked tomatoes and fruits and veggies. Pay with cash here.
2017 Dates and Hours: Tuesdays 2-6pm from May 9 to October 24.