Rhode Island Reopening 2020
---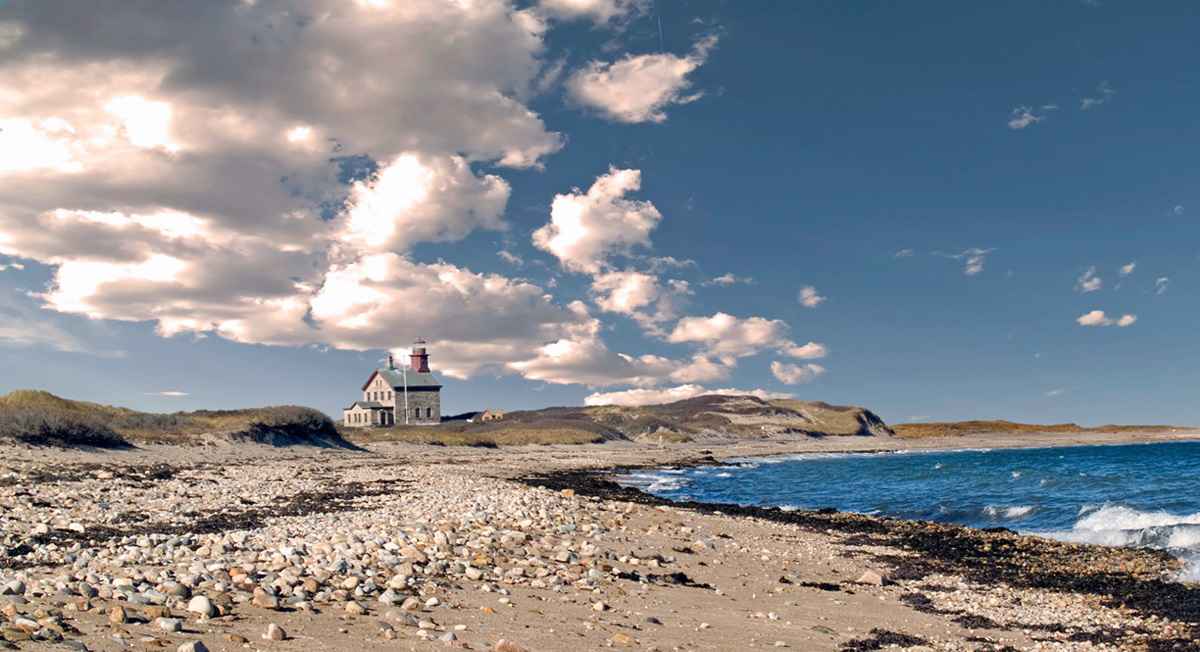 See, also, reopening conditions for
Connecticut
,
Maine
,
Massachusetts
,
New Hampshire
,
Vermont
.
Latest News
---
Posted June 30
Rhode Island begins Phase 3 of its reopening today, June 30. Social gatherings will be limited to 25 people indoors and 50 people outdoors. Gatherings with a licensed caterer can have up to 50 people indoors and 100 people outdoors.
Public events, such as concerts, will be limited to 125 people indoors and 250 outdoors.
Visitors from any state with a 5 percent or higher rate of COVID-19 must do a 14-day quarantine in RI unless they test clear of COVID-19 in their home state within three days before arriving in RI. The
list of affected states
will be updated regularly on the
Rhode Island Department of Health
website.
Bars that can provide seated service at tables may open.
Twin Rivers casinos in Lincoln and Tiverton will be open fully to the public Tuesday, at limited capacity.
Posted here June 3.
The Preservation Society of Newport County
will reopen the Newport, RI, mansions The Breakers and The Elms mansions on June 4 at 10 a.m. Visitors can also take the Beneath The Breakers Tour and, at the Elms, the Servant Life Tour. The society hopes to reopen Marble House and Rosecliff later in the season.
State Parks and Beaches
---
As of June 1 all state parks and saltwater beaches are open, The state recommends that people buy resident, non-resident and senior season beach passes online at
online
this summer. Season beach parking passes may also be purchased in person at all state beach locations on weekdays and on weekends. New this year, daily flex passes will be available for purchase online by mid-June.
RI Department of Environmental Management
Travel
---
People returning to the state from areas still under stay-at-home restrictions will be required to quarantine for 14 days.
Boating & Fishing
---
Trout fishing season opened in early April. People who are fishing in trout-designated waters must alternate fishing days to reduce crowding. People with names beginning A through M may fish only on even-numbered calendar days; names beginning with N through Z may fish only on odd-numbered calendar days. Alternate days do not apply to waters that are not specific for trout.
Saltwater Fishing:
The alternate-date system does not apply for salt water fishing. Please keep open space between fishermen and do not congregate in groups of more than 5 people.
Non-Resident Fishing:
People from outside Rhode Island are not allowed to enter the state to fish. People from out of state who have passed a quarantine period, may fish near where they are located. More information.
Marinas
---
Marinas may stay open, with restrictions. Marinas and yacht clubs managers must:
Monitor admittance.
Remind users of social distancing and make sure groups do not form;
Do only curbside pickup at stores;
Limit use of facilities to seasonal slip holders. Use of facilities by transients and out of state boaters is not allowed;
Use gloves while pumping out or pumping fuel
More information.
Food & Dining
---
Starting on June 1, restaurants may offer indoor dining, at smaller capacity and with social distancing practices in place. Outdoor dining on patios and decks was allowed starting in late May. Some restauranyts continue offering take out and delivery service . Please visit our Take Out & Delivery List page for additional links & information. Always call ahead or check the restaurant's website
Other
---
Social gatherings may include up to 15 people.
Golf courses, gyms, fitness centers, hair salons, barber shops and personal services like massage may reopen by appointment only, with restrictions.
Malls are open with restrictions. Noncritical retailers may allow more customers into stores.
Outdoor entertainment and recreation facilities will be allowed to open on a limited basis.
Bar seating is permitted at restaurants if there is a physical barrier separating customers from the bar space.
Twin River casino is expected to reopen by invitation only on June 8.
Drive-ins are open with online ticket sales and concession purchases delivered to vehicles.
Some libraries have started offering curbside pick-up.
Places of worship are open at 25 percent capacity.
Youth sports can resume with a maximum of 15 people, but games against other groups are not allowed.
RIPTA buses may carry no more than 15 passengers.
Face Covering
---
Every person over the age of 2 must wear a face covering at customer-facing businesses, such as retail stores.
Difference Between Quarantine and Isolation
---
Isolation is for people who are already sick. Isolation separates sick people with a contagious disease from people who are not sick. Isolation is usually voluntary, but officials have the authority to isolate people who are sick if necessary. You can leave isolation after these two things have happened: You have had no symptoms at all for at least 72 hours without the use of medicine that reduces fevers, and at least 7 days have passed since your symptoms first appeared.

Quarantine is for people who are not sick, but may have been exposed to illness. Quarantined people may or may not become sick. Quarantined people should stay at home or another location so they don't spread disease to healthy people. Quarantine can be voluntary, but officials have the authority to quarantine people who have been exposed to an infectious disease if necessary.