Rhode Island Reopening 2021
---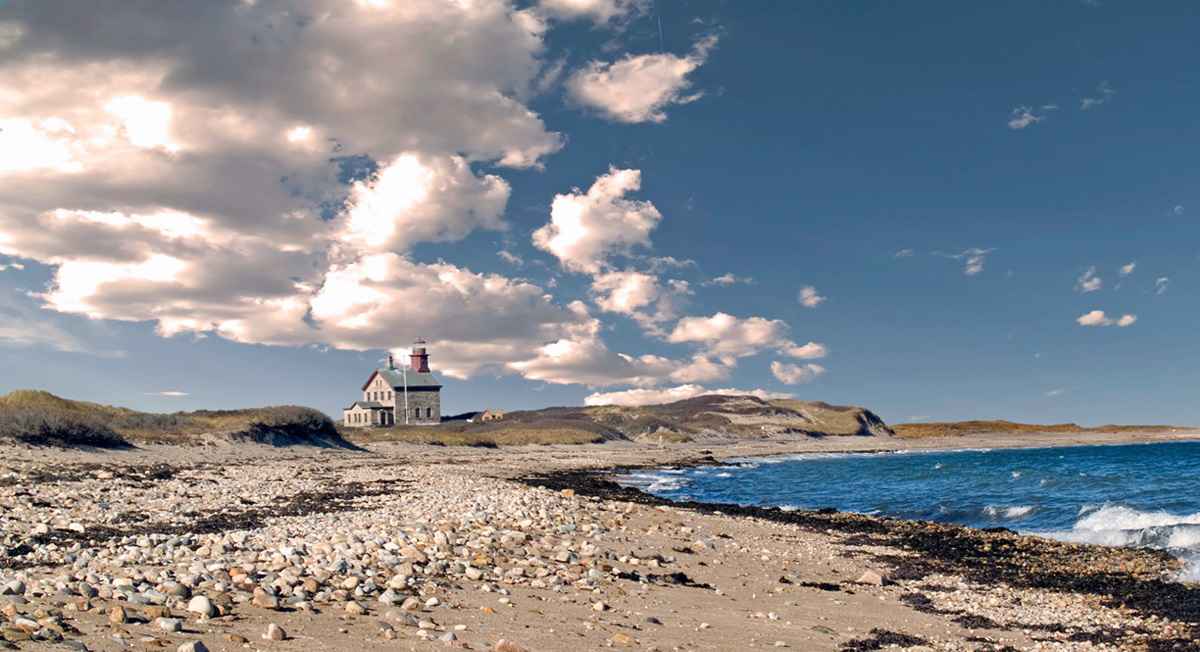 See, also, reopening conditions for
Connecticut
,
Maine
,
Massachusetts
,
New Hampshire
,
Vermont
.
Latest News
---
As of January 2021
:
General Guidance for Travelers
International Travelers:
Anyone coming to Rhode Island from outside the United States is required to quarantine for 14 days after their arrival.
Travelers From Other U.S. States:
People traveling to Rhode Island from any of these
designated states
, which have a COVID-19 positivity rate higher than 5 percent, must quarantine for 14 days and self-monitor for symptoms. Alternately, visitors from the designated states may provide proof of a negative result from a COVID-19 test taken within 72 hours prior to your arrival. This exception does not apply to international travelers. In-country travelers who receive a COVID-19 test during their quarantine period in Rhode Island and get a negative result can stop quarantining. However, you still need to self-monitor for symptoms of COVID-19 for 14 days.
Rhode Islanders Traveling Out of State:
Rhode Islanders planning to travel to a state that requires a COVID-19 test in order to avoid extended quarantine can schedule a test on
portal.ri/.gov
. Test results are usually ready in two days. It might take several days to receive test results. You must quarantine while waiting for a negative test result. Rhode Islanders planning to travel out of state should be mindful of any testing or quarantine requirements that may be in place at their destination. Some states require that visitors provide proof of a negative test result taken within 72 hours before arrival.
State Parks and Beaches
---
As of June 1 all state parks and saltwater beaches are open, The state recommends that people buy resident, non-resident and senior season beach passes online at
online
this summer. Season beach parking passes may also be purchased in person at all state beach locations on weekdays and on weekends. New this year, daily flex passes will be available for purchase online by mid-June.
RI Department of Environmental Management
Boating & Fishing
---
Trout fishing season opened in early April. People who are fishing in trout-designated waters must alternate fishing days to reduce crowding. People with names beginning A through M may fish only on even-numbered calendar days; names beginning with N through Z may fish only on odd-numbered calendar days. Alternate days do not apply to waters that are not specific for trout.
Saltwater Fishing:
The alternate-date system does not apply for salt water fishing. Please keep open space between fishermen and do not congregate in groups of more than 5 people.
Non-Resident Fishing:
People from outside Rhode Island are not allowed to enter the state to fish. People from out of state who have passed a quarantine period, may fish near where they are located. More information.
Marinas
---
Marinas may stay open, with restrictions. Marinas and yacht clubs managers must:
Monitor admittance.
Remind users of social distancing and make sure groups do not form;
Do only curbside pickup at stores;
Limit use of facilities to seasonal slip holders. Use of facilities by transients and out of state boaters is not allowed;
Use gloves while pumping out or pumping fuel
More information.
Food & Dining
---
Starting on June 1, restaurants may offer indoor dining, at smaller capacity and with social distancing practices in place. Outdoor dining on patios and decks was allowed starting in late May. Some restauranyts continue offering take out and delivery service . Please visit our Take Out & Delivery List page for additional links & information. Always call ahead or check the restaurant's website
Other
---
Social gatherings may include up to 15 people.
Golf courses, gyms, fitness centers, hair salons, barber shops and personal services like massage may reopen by appointment only, with restrictions.
Malls are open with restrictions. Noncritical retailers may allow more customers into stores.
Outdoor entertainment and recreation facilities will be allowed to open on a limited basis.
Bar seating is permitted at restaurants if there is a physical barrier separating customers from the bar space.
Drive-ins are open with online ticket sales and concession purchases delivered to vehicles.
Some libraries have started offering curbside pick-up.
Places of worship are open at 25 percent capacity.
Youth sports can resume with a maximum of 15 people, but games against other groups are not allowed.
RIPTA buses may carry no more than 15 passengers.
Face Covering
---
Every person over the age of 2 must wear a face covering at customer-facing businesses, such as retail stores.
Difference Between Quarantine and Isolation
---
Isolation is for people who are already sick. Isolation separates sick people with a contagious disease from people who are not sick. Isolation is usually voluntary, but officials have the authority to isolate people who are sick if necessary. You can leave isolation after these two things have happened: You have had no symptoms at all for at least 72 hours without the use of medicine that reduces fevers, and at least 7 days have passed since your symptoms first appeared.

Quarantine is for people who are not sick, but may have been exposed to illness. Quarantined people may or may not become sick. Quarantined people should stay at home or another location so they don't spread disease to healthy people. Quarantine can be voluntary, but officials have the authority to quarantine people who have been exposed to an infectious disease if necessary.